Work with aviation professionals
Al Pinner MBE BSc MRAeS
Chairman - Professional Board
Al retired from the RAF as a Squadron Leader in 2009 having flown over 100 operational missions in the Harrier and CF18 Hornet in various conflicts in the Balkans and the Middle East. He finished his RAF service as the Commanding Officer of The Battle of Britain Memorial Flight. As well as being responsible for all the operational and administrative aspects of the BBMF, Al carried out hundreds of displays and flypasts in Spitfires and Hurricanes.
Chris Marshall Director of Training and Operations Manager APUK Ltd
Chris is a qualified SUAS pilot with many years of experience operating remote aircraft up to 20Kg. Chris works on SUAS projects on a daily basis and is on hand to offer insight into the industry for students. He is also a Lloyds Register qualified QHSE Lead Auditor and NEBOSH Certificate holder and Risk Assessor. Chris is on hand to offer insight into the UAS industry and support through your learning journey.
FOLLOW THE AIRBORNE THREE STEP ROUTE AS EASY AS ABC
Complete the five easy to follow theory modules for just £25.00 per module
Previous aviation theory training and qualifications? Call us to discuss course credits and discounts.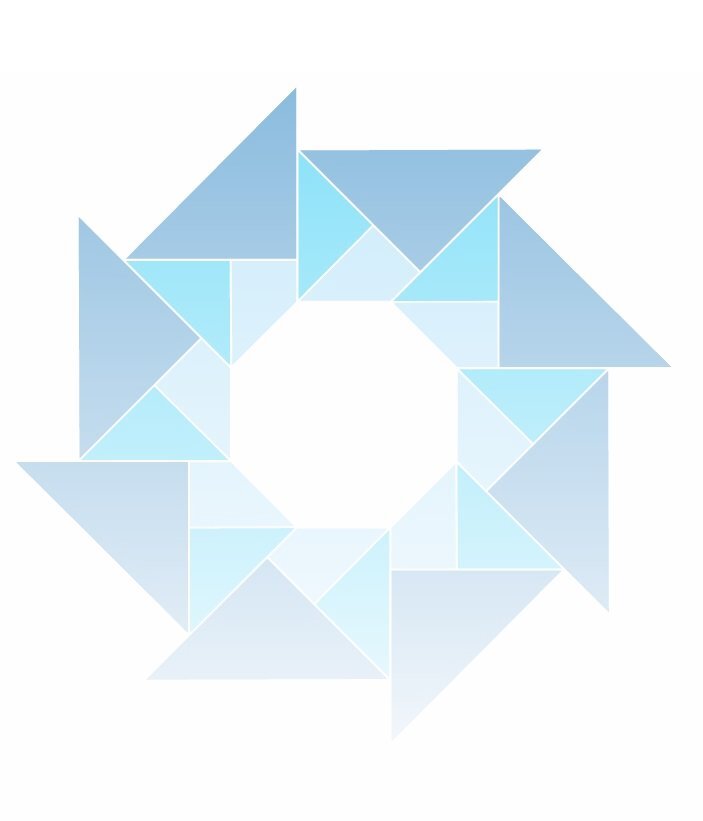 Fulfil the Practical and Ops Manual requirements to gain your Competency Certificate
Help is provided every step of the way by your dedicated tutor. A chance to gain real insight into the industry from our team.
Complete Ops Manual to CAA requirements and obtain PFCO recommendation
One to One tutoring on completing the Ops Manual Template makes the process a breeze.
We will train you to become a commercial pilot and / or to operate your own UAS enterprise to the highest safety standards by leveraging our experience from both the manned and unmanned aviation industries.
Don't delay - Start your learning journey right now and receive the original and best no nonsense on-line approach
COME TO US FOR A PERSONAL SERVICE DESIGNED AROUND YOUR LEARNING STYLE
SEE WHAT some of OUR qualified pfco holders SAY
Sign up for our free trial
OR ACCESS THE FULL COURSE BELOW
STEP A The Theory - Five easy to follow modules with progress checking
STEP B The SUA Pilot Certificate of Competency
Planning and Risk Assessment Exercises tutoring Flying Skills and Theory Test
Operations Manual Construction and Development
Issue of Pilot Competency Certificate
Completion of step B will allow you to legally fly under any existing operators PfCO.
STEP C The PFCO recommendation to CAA for Operators
Operations Manual Review, Revision and Correction Update and Sign Off
Preparation and Issue of PFCO Recommendation to CAA
Buy A+B+C Steps together as PFCO 9000 package for just
Completion of step C and application to the CAA will allow you to operate commercially in UK airspace as a PfCO operator.
Still not sure what is best for you and your plans - Call us on 01778 420148 to discuss your options AND CURRENT INDUSTY APPLICATIONS
- We are here to help.
Ten good reasons for choosing Airborne for your training:-
The original 'in depth' on line PFCO training course

Not just slides or videos but a complete interactive learning system

Easy to follow system that allows you to learn at your own pace and check your progress

Consistent five star reviews from our students

Clear simplified pricing including VAT

Best value for money

Phased expenditure option to suit your pocket

Flexible course completion times from days to months to suit your lifestyle

Flexible test centre locations

Email and telephone support on hand when you need it